If you love Charlie Brown and the Peanuts gang as much as I do then it's safe to say that you have a special place in your heart for the many television specials produced by Charles Schultz, Lee Mendelson, and Bill Melendez during their almost 40 year collaboration.
"It's the great pumpkin, Charlie Brown" is one of my favorites and an essential for this season.
Imagine how excited I was during a recent visit to Barnes and Nobles when I found an entire table at the front of the store devoted to the grand daddy of all animated Halloween Specials.
To celebrate the season Barnes and Nobles has stocked multiple copies of the book based on the special, including a hardcover version with stickers you can use to complete each scene as well as a soft cover version with different art and bonus stickers featuring the Peanuts gang straight out of some of the greatest moments from the book.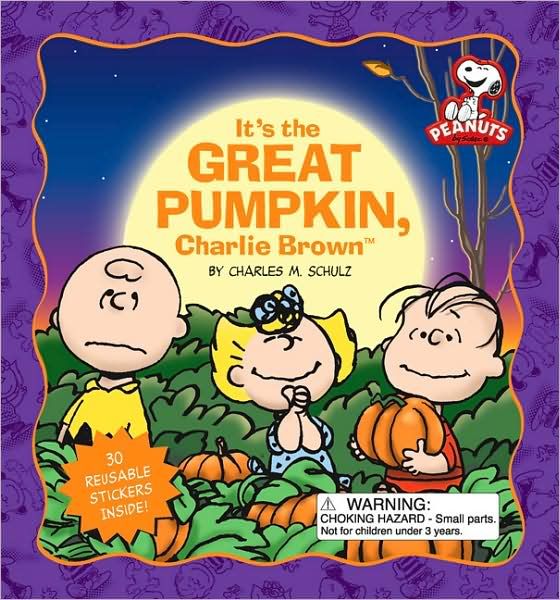 Hardcover Edition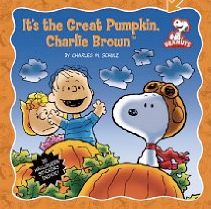 Softcover Edition
Also available are some collectibles exclusive to Barnes and Nobles including two different pumpkin shaped puzzles, a Yahtzee game in a pretty cool tube packaging, and a set of two playing card decks in a collectible tin.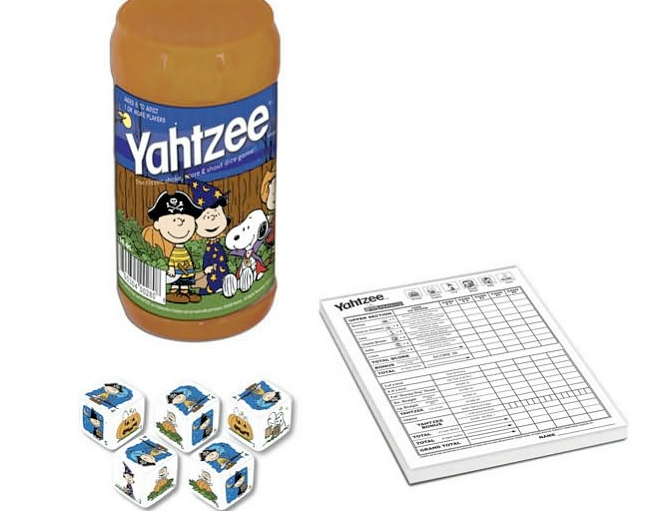 All these items feature the Peanuts gang as seen in the Halloween special. Head on over to your local Barnes and Nobles to grab any of these and stay tuned for our upcoming in depth article on the making of "It's the great pumpkin, Charlie Brown".